As part of the 1st International Forum "KAZSODERZHANIE 2.0", Eurasian Resources Group ( ERG ) carried out a technological launch of a special coke production plant via teleconference. The new production, after reaching its design capacity, will allow us to abandon a significant part of the import of reducing agents and will increase the percentage of Kazakhstani content in the domestic ferrochrome produced by ERG.
The plant is located on the territory of the coal enterprise Shubarkol Komir JSC in the Karaganda region. Its capacity is 400 thousand tons of special coke per year. Investments in the project amounted to 60 billion tenge. The plant will create 184 jobs. The production uses the most modern technological solutions and automation.
Also at the forum, ERG signed memorandums of cooperation with domestic producers and supply agreements. Documents signed with companiesTPB AGROMIR LLP, Kazakhstan Industrial Enterprise LLP, Zhaik Electric LLP, Machine-Building Plant named after S.M. Kirov", LLP "Caspian Plus", LLP "Saryopan Operating".
For Kazakhstan ERG enterprises, it is planned to purchase high-pressure hoses, spare parts for pumps, bearings, pumps, hydrocyclones, lime, as well as metal supports and components.
– Today we have concluded long-term agreements and memorandums. An off-take contract was also signed with TPB AGROMIR LLP. This provides great business opportunities," said Serik Shakhazhanov, General Director of ERG in Kazakhstan. – The counterparty will supply high-pressure hoses; previously we purchased these spare parts from dealers and intermediaries. We are glad that the quality of goods and services from domestic producers is growing and becoming competitive in comparison with foreign analogues. All this leads us to a mutually beneficial and long-term partnership.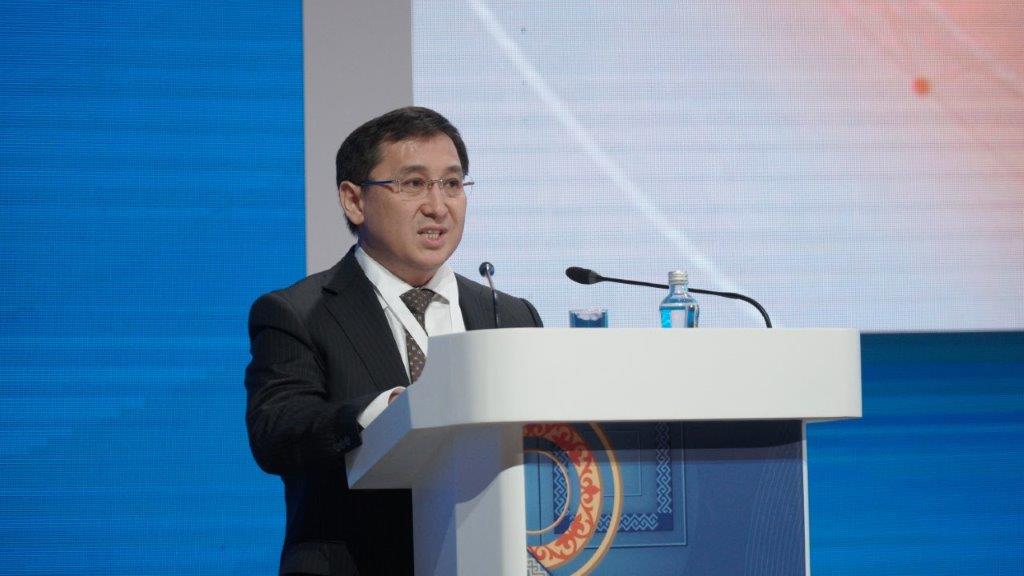 ERG purposefully, systematically and effectively participates in the implementation of the state policy for the development of local content. The Group is expanding its interaction with domestic manufacturers and demonstrating a steady increase in the purchase of goods, works and services from them from 51% in 2018 to 62.05% in 2022.
Every year the company purchases more than 15,000 goods from Kazakhstani manufacturers – from raw materials and fuels and lubricants to finished products.
The Group pays special attention to supporting domestic small and medium-sized businesses. In 2022, ERG purchased goods, works and services worth more than 518 billion tenge from 2,794 domestic manufacturers.
Procurement procedures in ERG are carried out on two main platforms: Electronic trading platform, synchronized with the NADLoC Register, where procurement is carried out according to the rules of subsoil use and natural monopolies (www.e-port.kz) and the ERG Procurement Portal ( www.torgi.erg.kz ), where all other purchases are made.